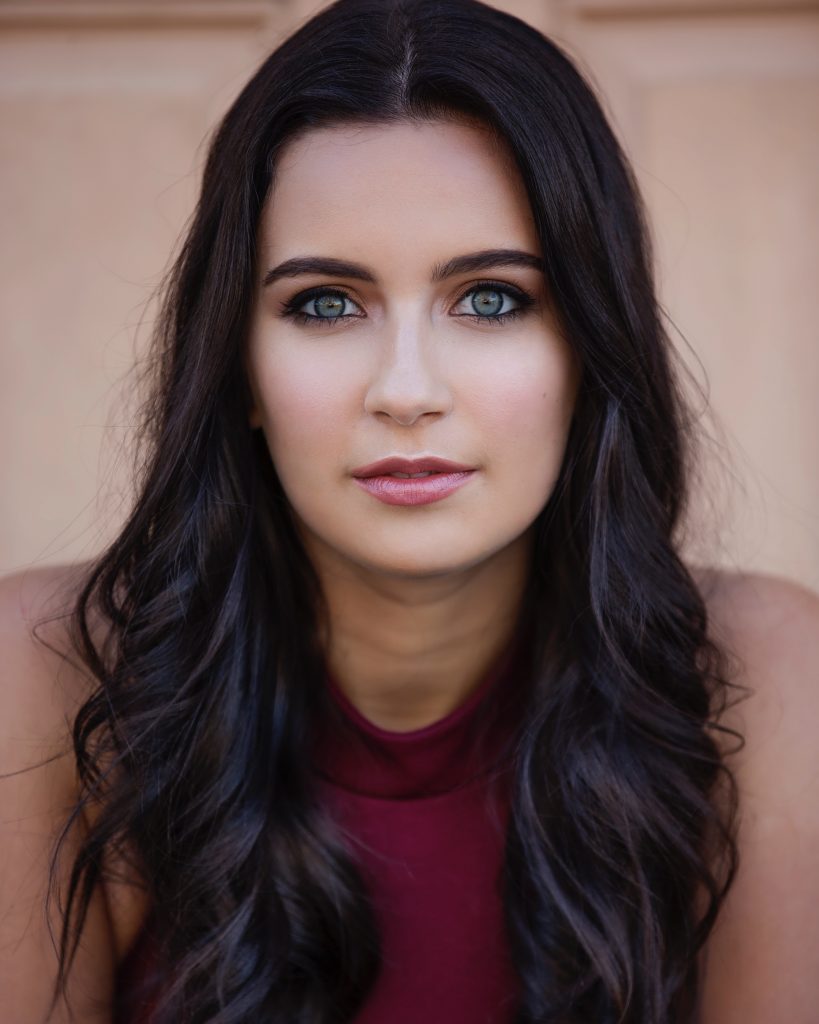 Brianna has been training in all styles of dance and performing arts for over 17 years. She trained as a young performer at the Australian Performing Arts College where she was a member of their performance company and vocal group. Brianna has recently attained her Advanced Diploma in Performing Arts at ED5 International where she trained with Australia's top choreographers and performed at a number of corporate events.
Along with her dancing, acrobatics, singing and acting training, Brianna has completed RAD ballet exams, CSTD tap exams, and was a national cheerleader. Brianna has performed and trained internationally at Disneyland and Universal Studios LA, Disneyworld FL, the Abby Lee Dance Company, and Radio City Music Hall.
Brianna has been teaching all styles of dance for a few years and in 2018 she became a qualified acrobatics teacher through the Acrobatic Dance Association. Through her appearances in theatre, stage, TV, and radio Brianna has gained an array of knowledge in the performing arts industry that she wishes to pass on to her students. Brianna's relationship with her students allows them to reach their full potential and recognise their improvements.